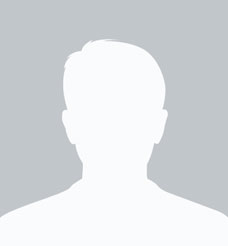 Palvi Patel,
DPT, MPT
Dr. Patel received her undergraduate and doctoral education in physical therapy at Touro College of Health Sciences in New York, earning her Bachelor of Health Sciences Degree, Master's Degree of Physical Therapy in 2006. Furthering her education she earned her Doctorate (DPT) in Physical Therapy in 2007 at Touro college of Health Sciences. Throughout her career, she has worked in multiple settings such as outpatient orthopedics, nursing homes, home care and schools. She has experience working with a multitude of patient populations including pediatrics (birth to 21 years), sports medicine, orthopedics, and neurological disorders.
Dr. Patel's work combines a strong focus on manual therapy, postural education, and core strengthening. Her hands-on techniques include, myofascial release, soft tissue mobilization, trigger point release and muscle energy techniques. Dr. Patel has continued to enrich her clinical skills and knowledge by attending continuing education courses with a specific focus on pelvic health with Herman and Wallace. Dr. Patel finds great satisfaction in helping her patients regain their ability to return to function at home, work and in recreational activities.
In her spare time Dr. Patel enjoys spending time with her friends and family.